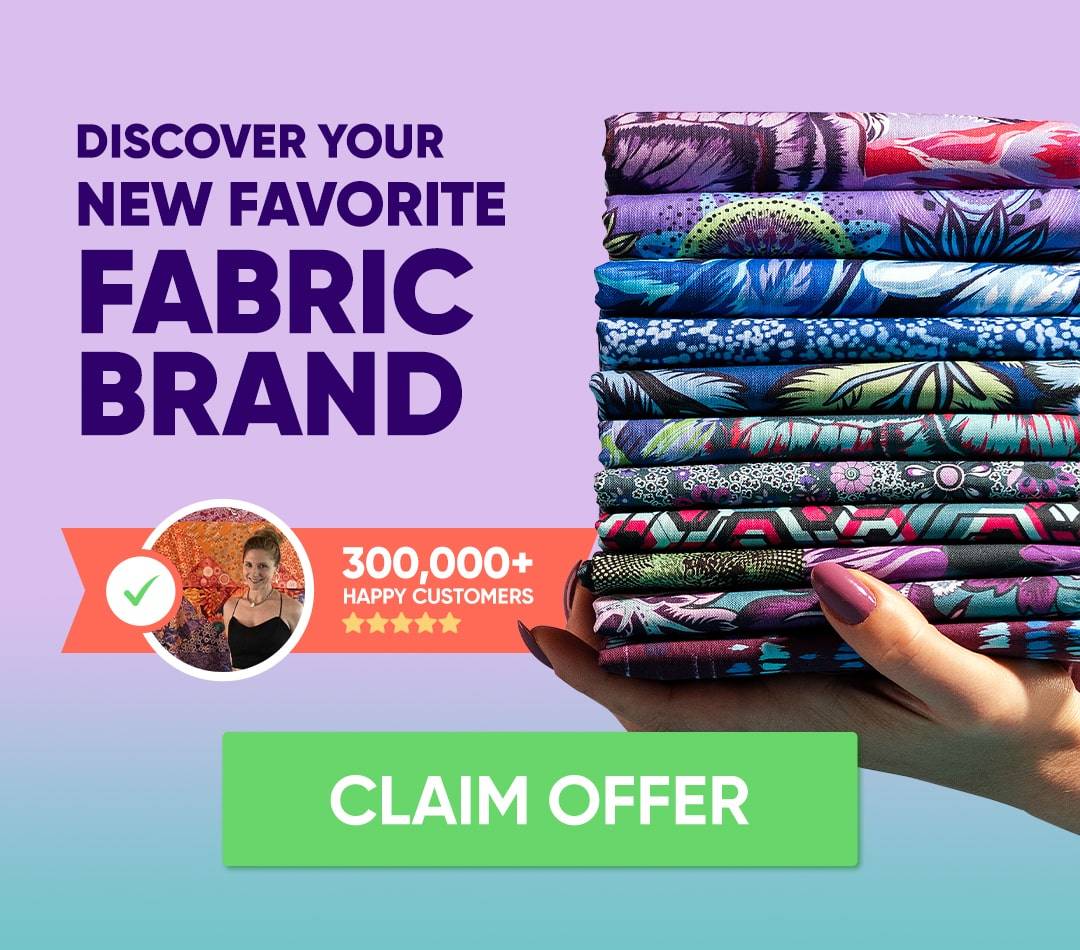 20% OFF PROMOTION ENDS SOON
How does True Fabrics Compare to the competition?
Who Wants An Excuse To Keep Quilting?
At True Fabrics our mission is to give our family of quilters and sewists (like you) the best in class fabric at a price that's even better!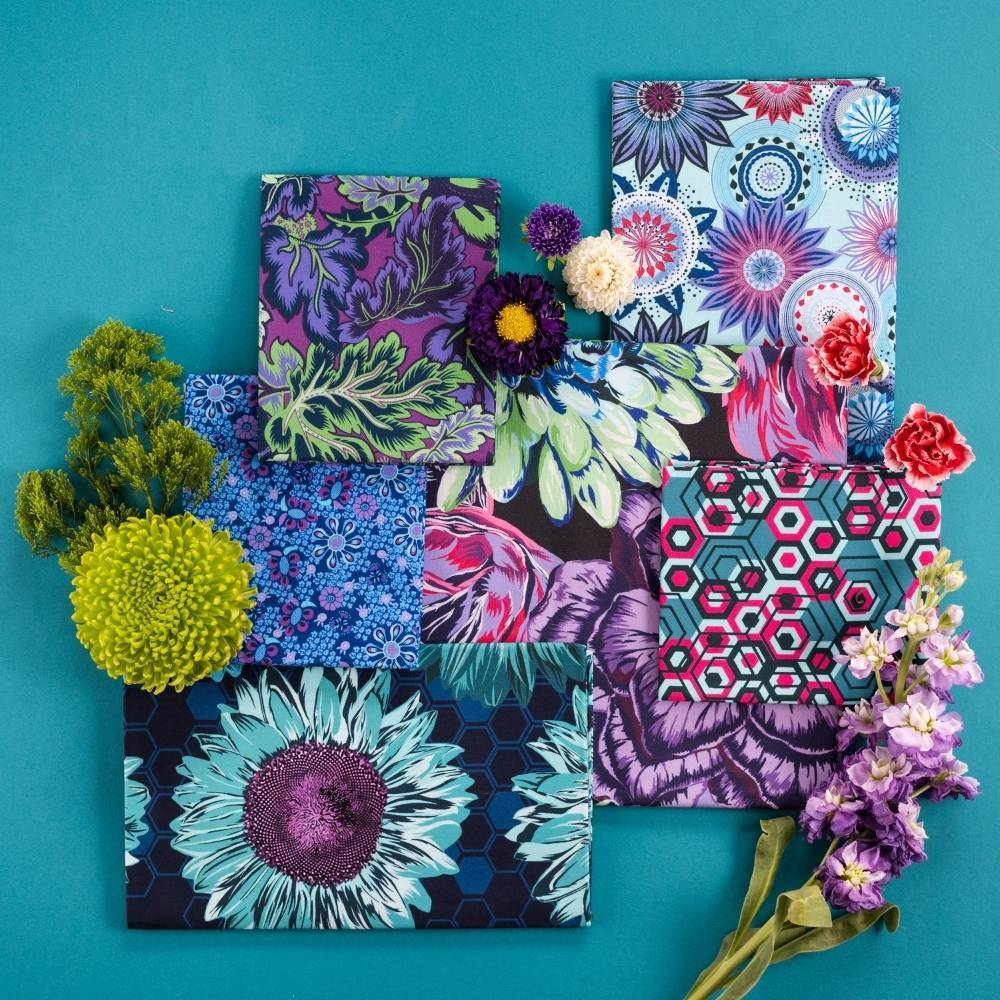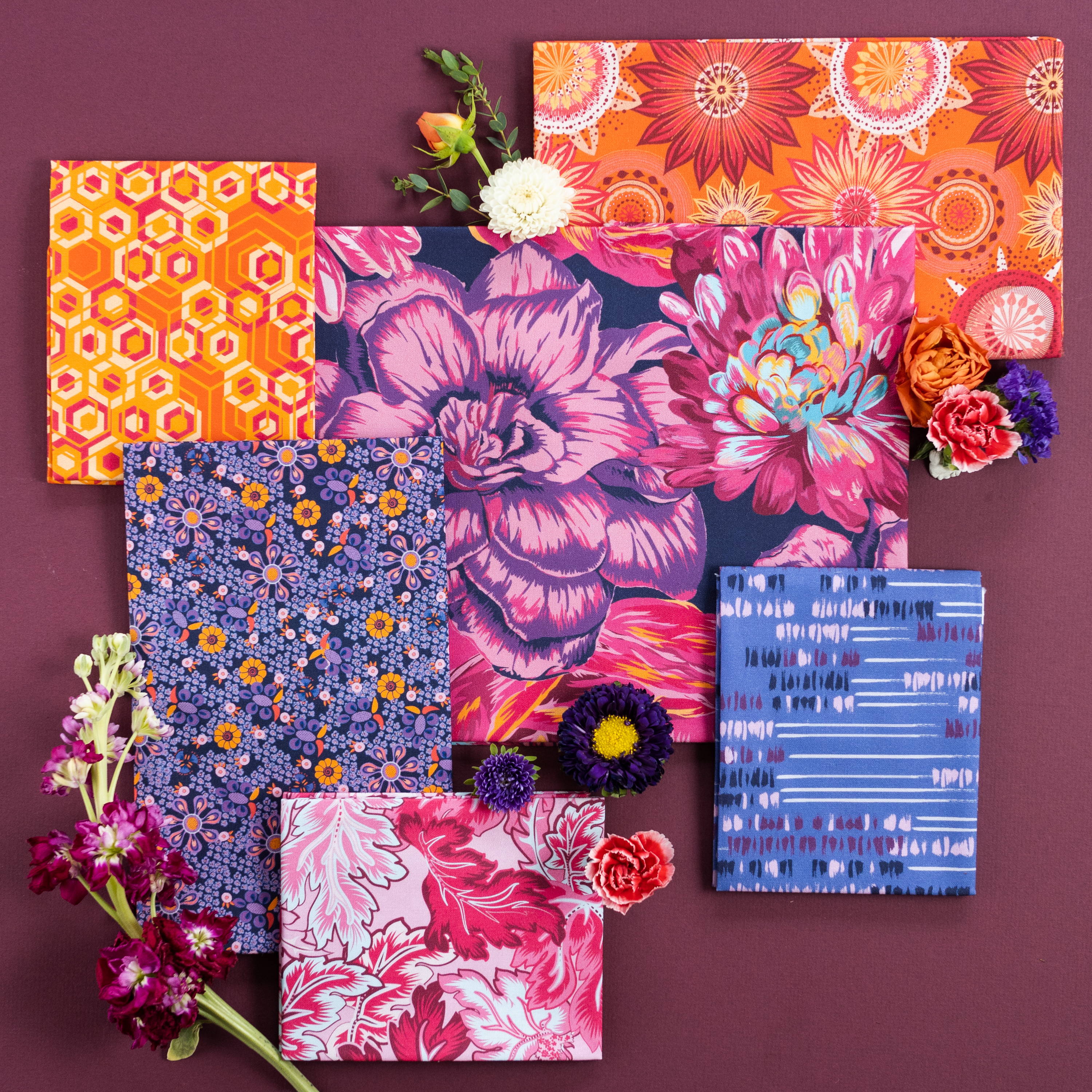 Be inspired - try True Fabrics today
True Fabrics is our new 100% premium quilting cotton perfectly designed and curated by our expert in-house fabric designer
There's No Such Thing As Too Much Fabric

True Fabrics hand-selects premium quilting and sewing fabric that you'll love so that you can fuel your passion for creativity and create projects that stand the test of time.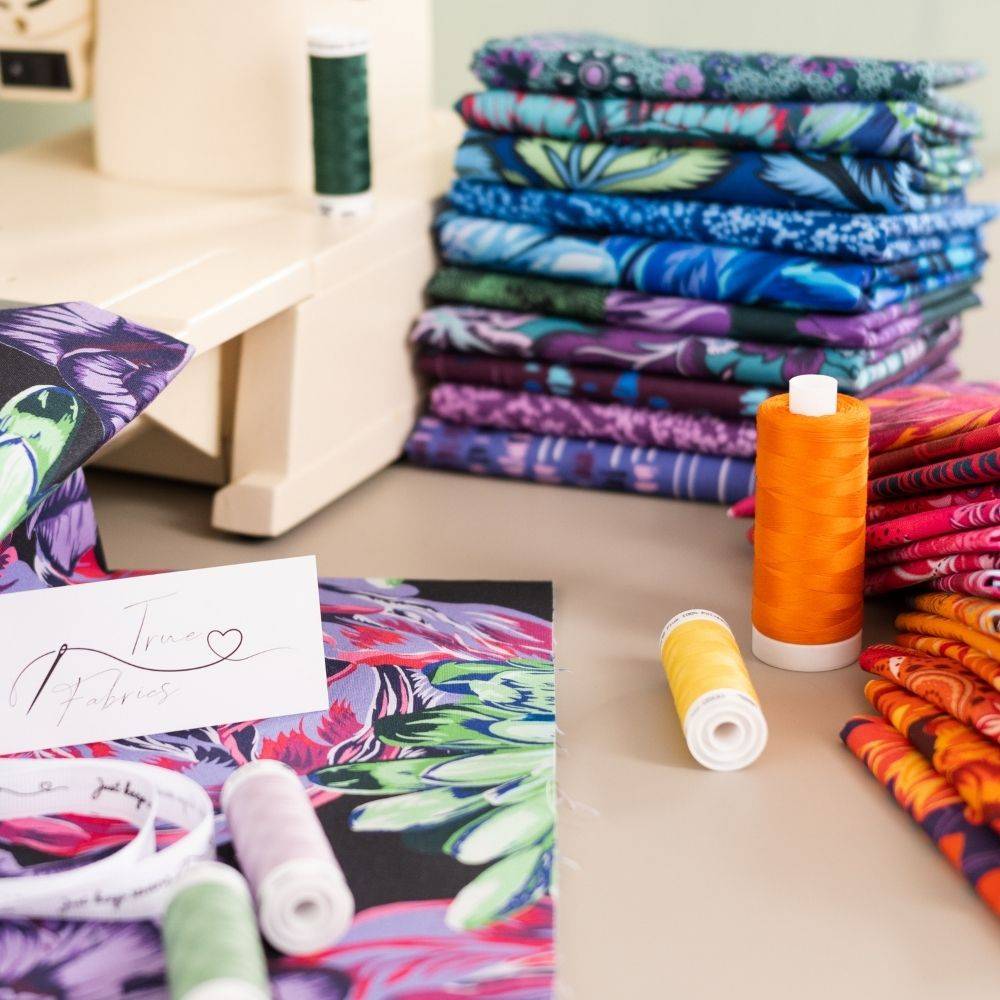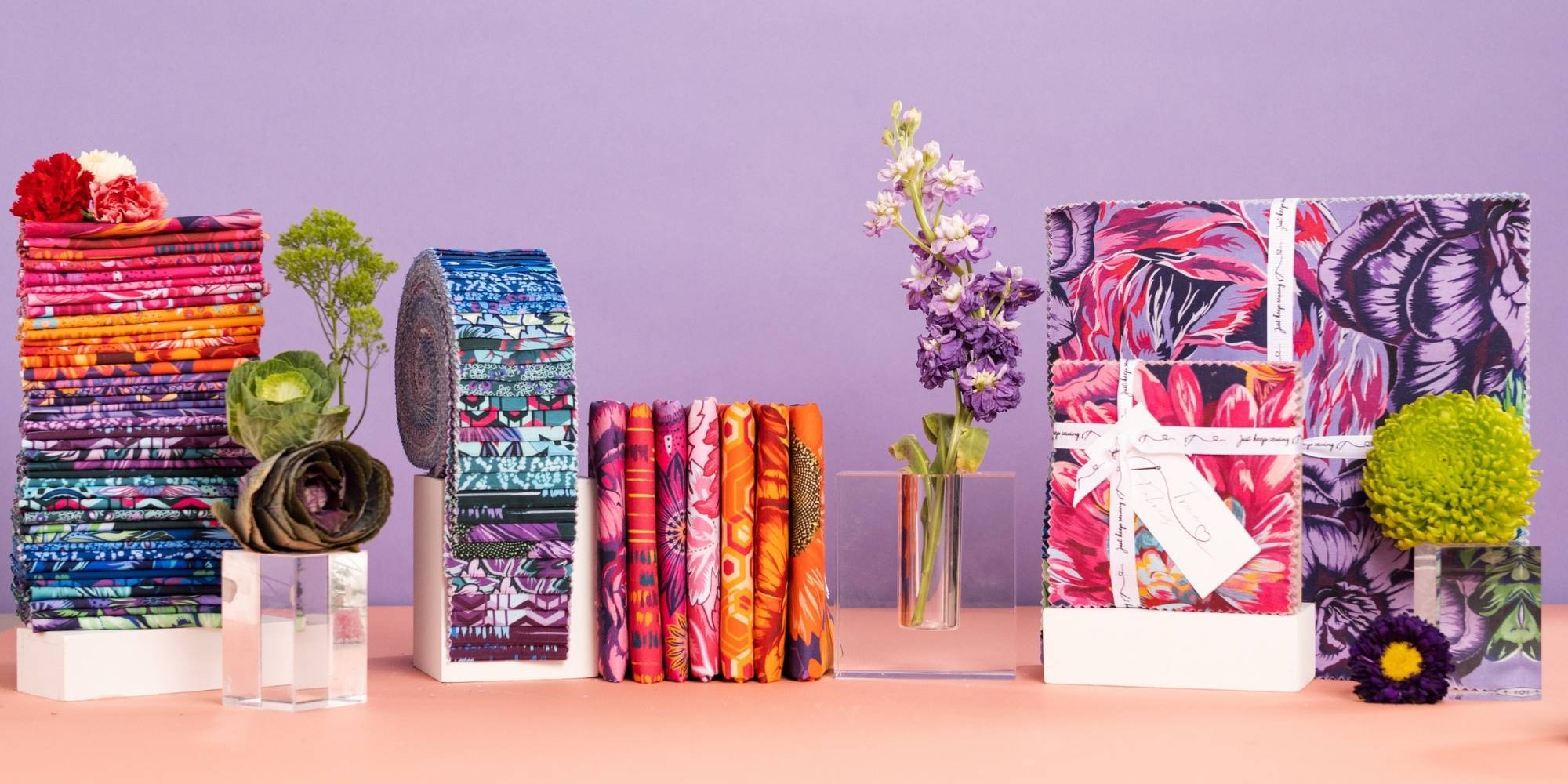 See What Our Customers are Saying...