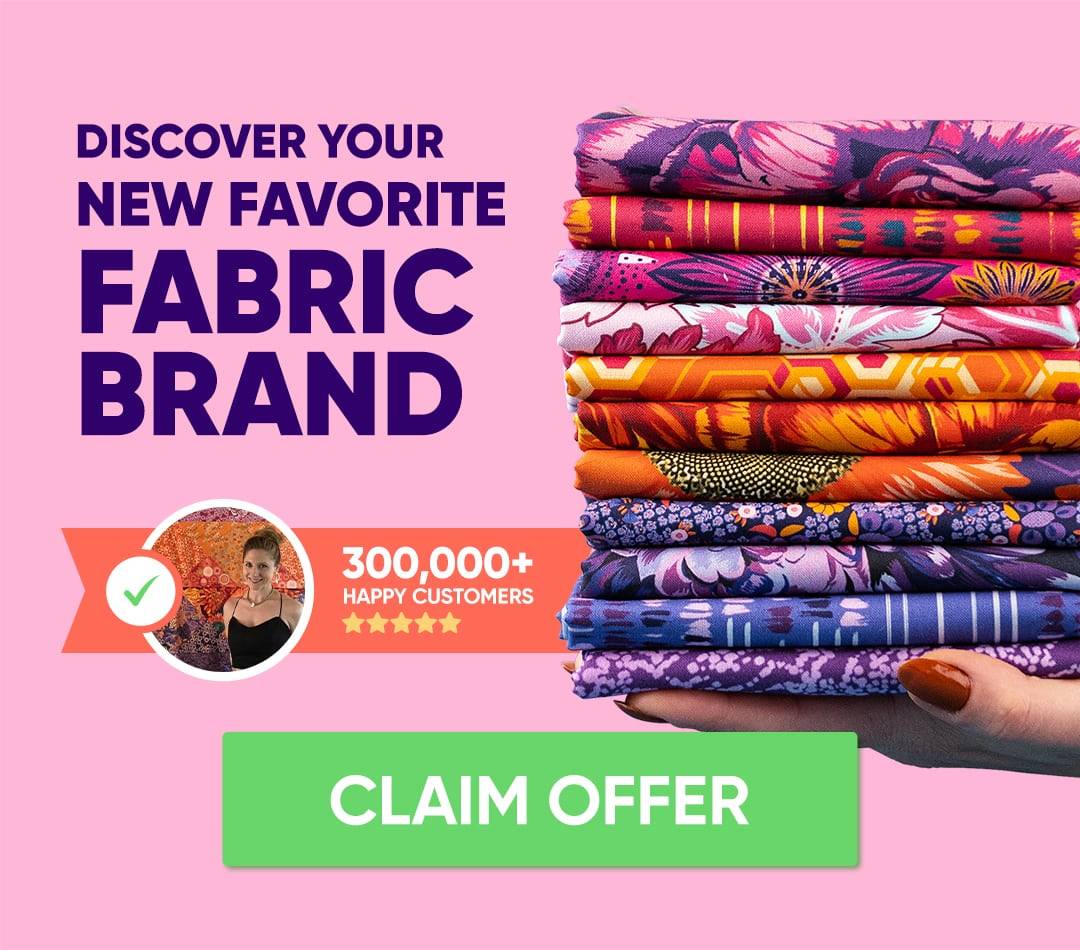 20% OFF PROMOTION ENDS SOON
True Fabrics - Avant Solstice
Precuts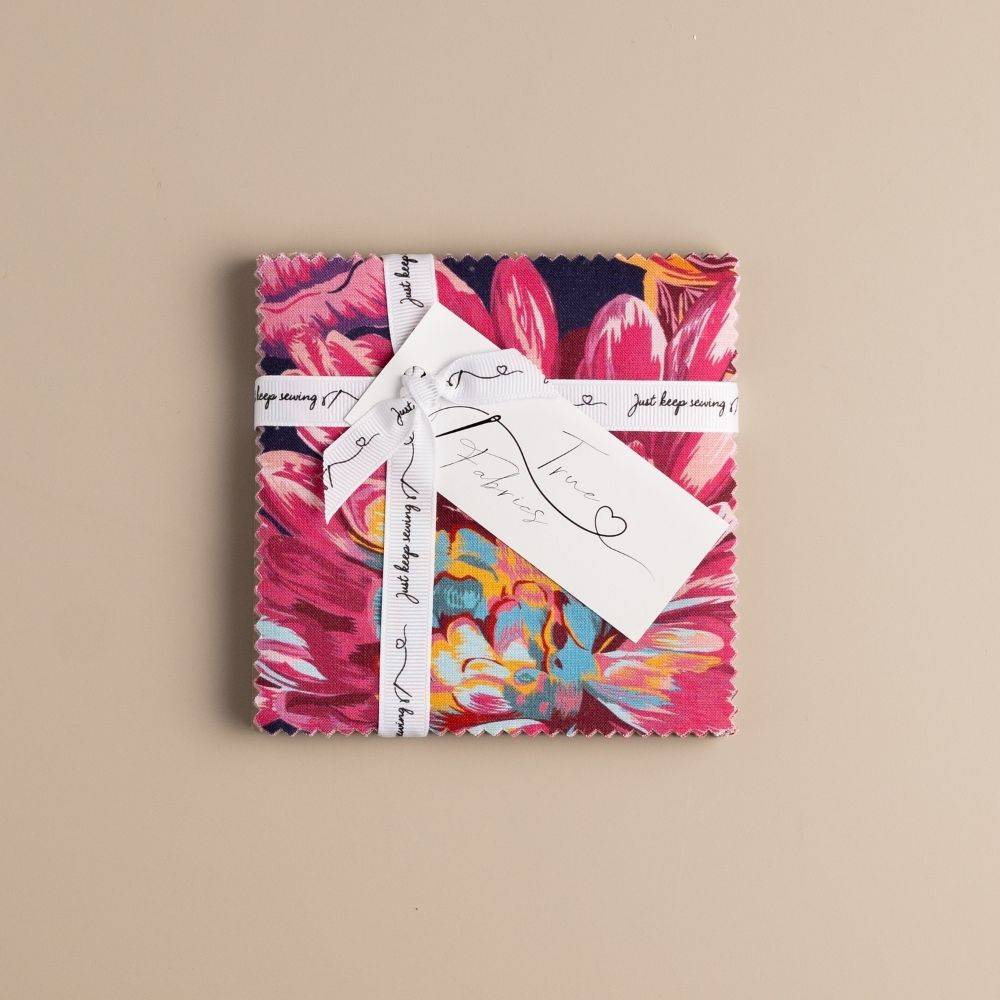 42 pieces in 5" x 5" cuts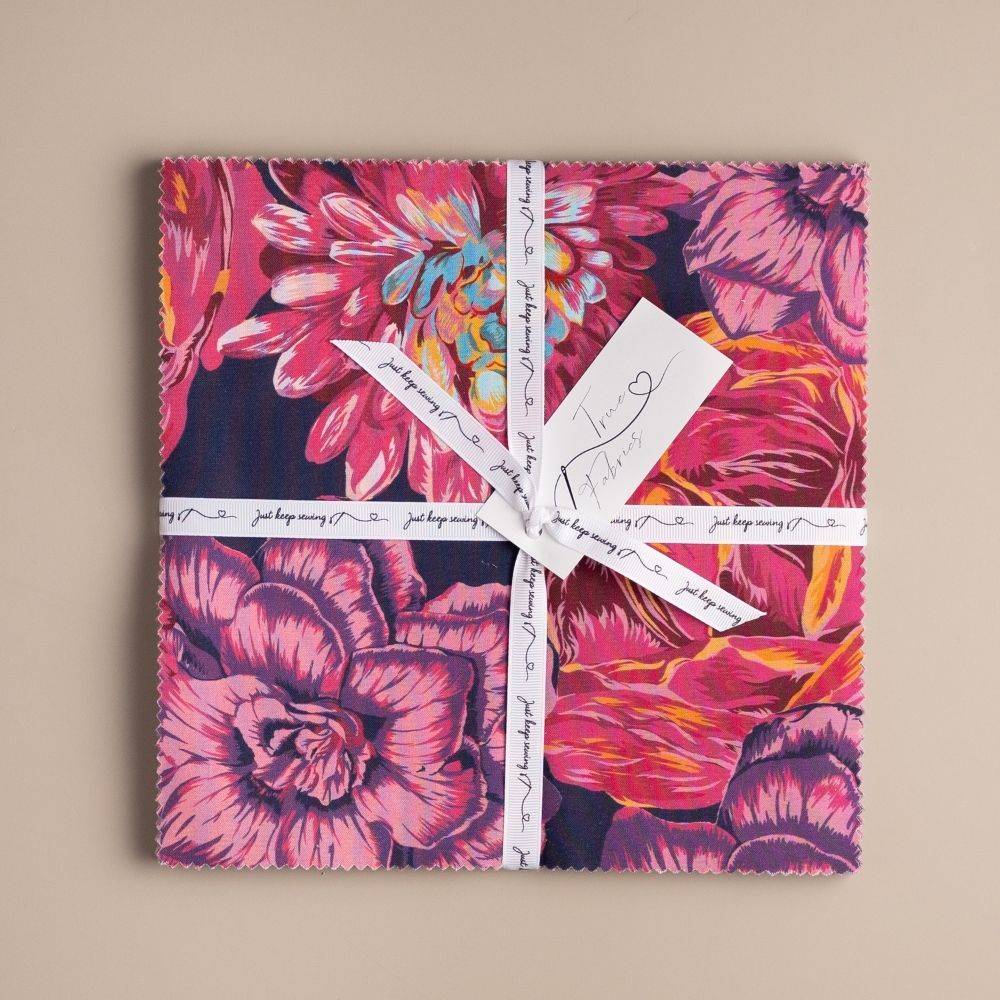 42 pieces in 10" x 10" cuts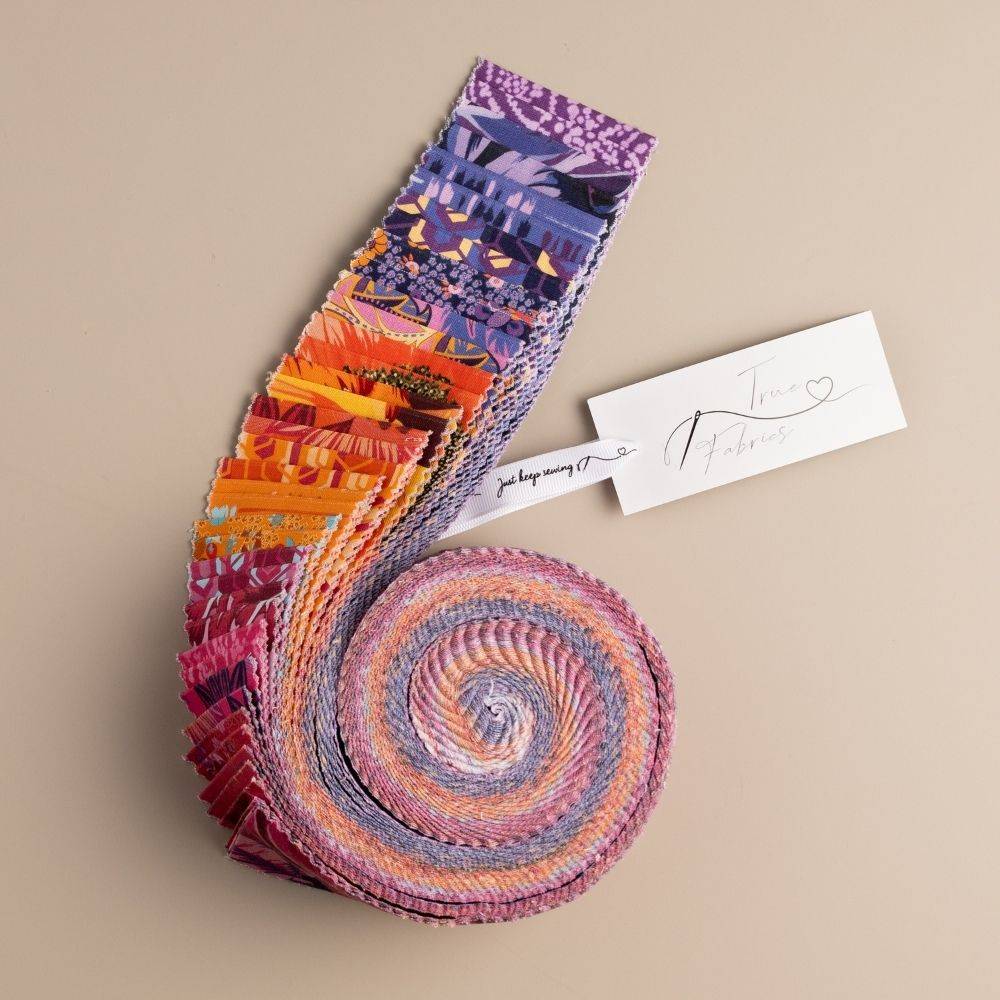 40 pieces in 2.5" x 44" strips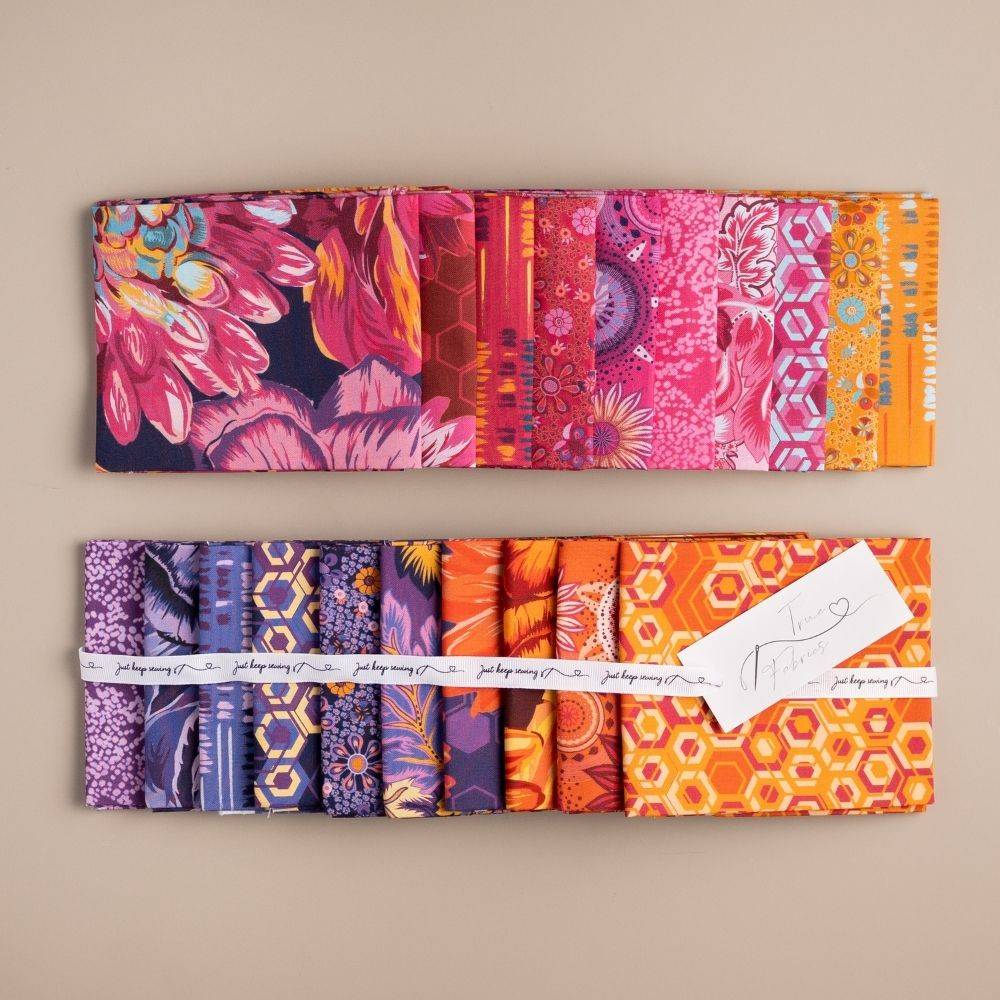 20 pieces in 18" x 22" strips
20 pieces in 18" x 44" strips
Exclusive Sale On Quilting Kits
Where can I buy fabric by the yard?
How many pieces are in your precut bundles?

Here's a detailed list of what each precut bundle contains:
5" Charm Squares - 42 pieces in 5" x 5" cuts
10" Squares - 42 pieces in 10" x 10" cuts
2.5" Strips - 40 pieces in 2.5" x 44" cuts
Fat Quarter - 20 pieces in 18" x 22" cuts
Half Yard Bundle - 20 pieces in 18" x 44" cuts
How does your quality compare to other big fabric companies?

We think and also our customers do (check the reviews) that we have the highest quality fabric on the market. We have sourced the fabric from very high-quality manufacturers that have the strictest quality processes.
Where is your fabric produced?

Like most of the other big fabric companies we source all our fabric from South Korea.
We ship out of Henderson, Nevada in 1 business day.
How long does it take to be delivered?

Our orders will usually ship in one business day and after it's shipped we offer the following delivery times:
USA - 1-7 business days
Canada - 7-21 business days
Australia - 7-21 business days
United Kingdom - 7-21 business days
Rest of the world - 7-30 business days
Do you offer a money-back guarantee?

Yes of course! If you're unhappy in anyway with the fabric or any other item you purchased providing the packaging and product are undamaged (Excluding the fabric wrap, you need to see the quality first) you can ship it back to us within 30 days after your item has been delivered for a full refund.
How does True Fabrics Compare to the competition?
Who Wants An Excuse To Keep Quilting?
At True Fabrics our mission is to give our family of quilters and sewists (like you) the best in class fabric at a price that's even better!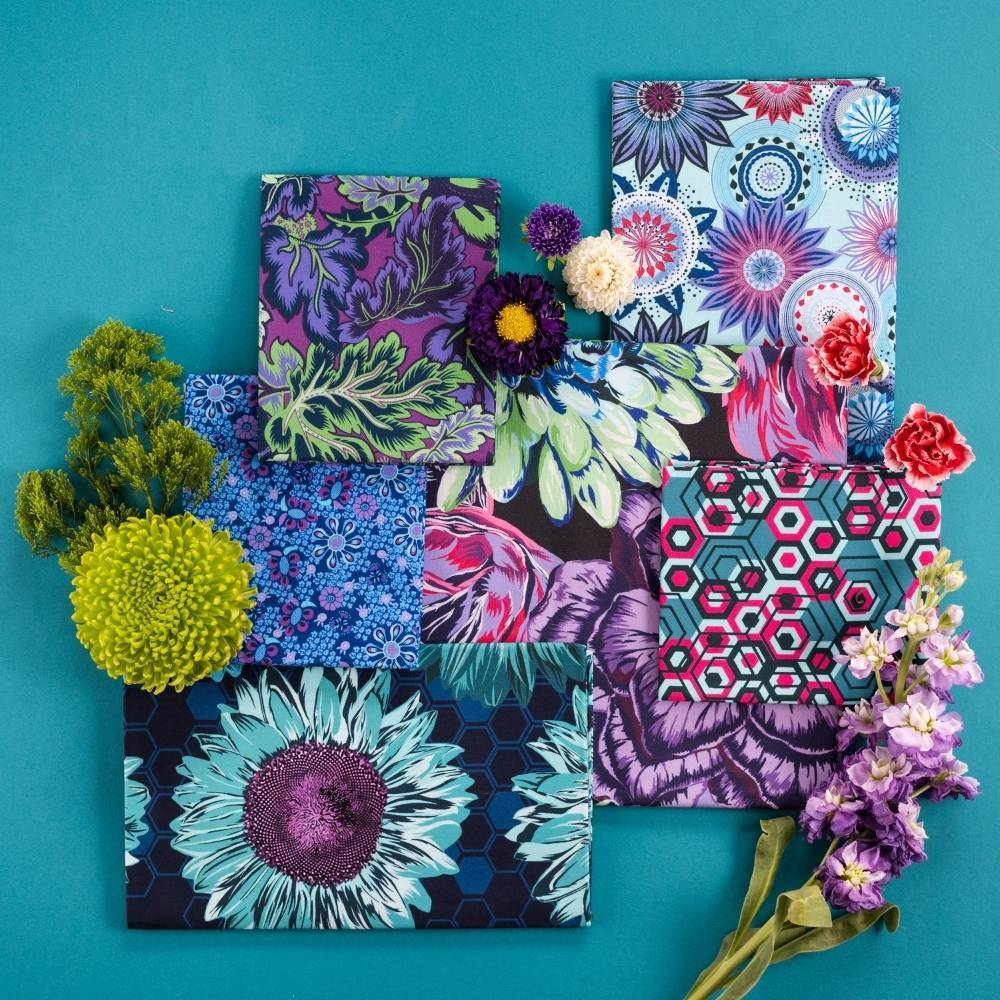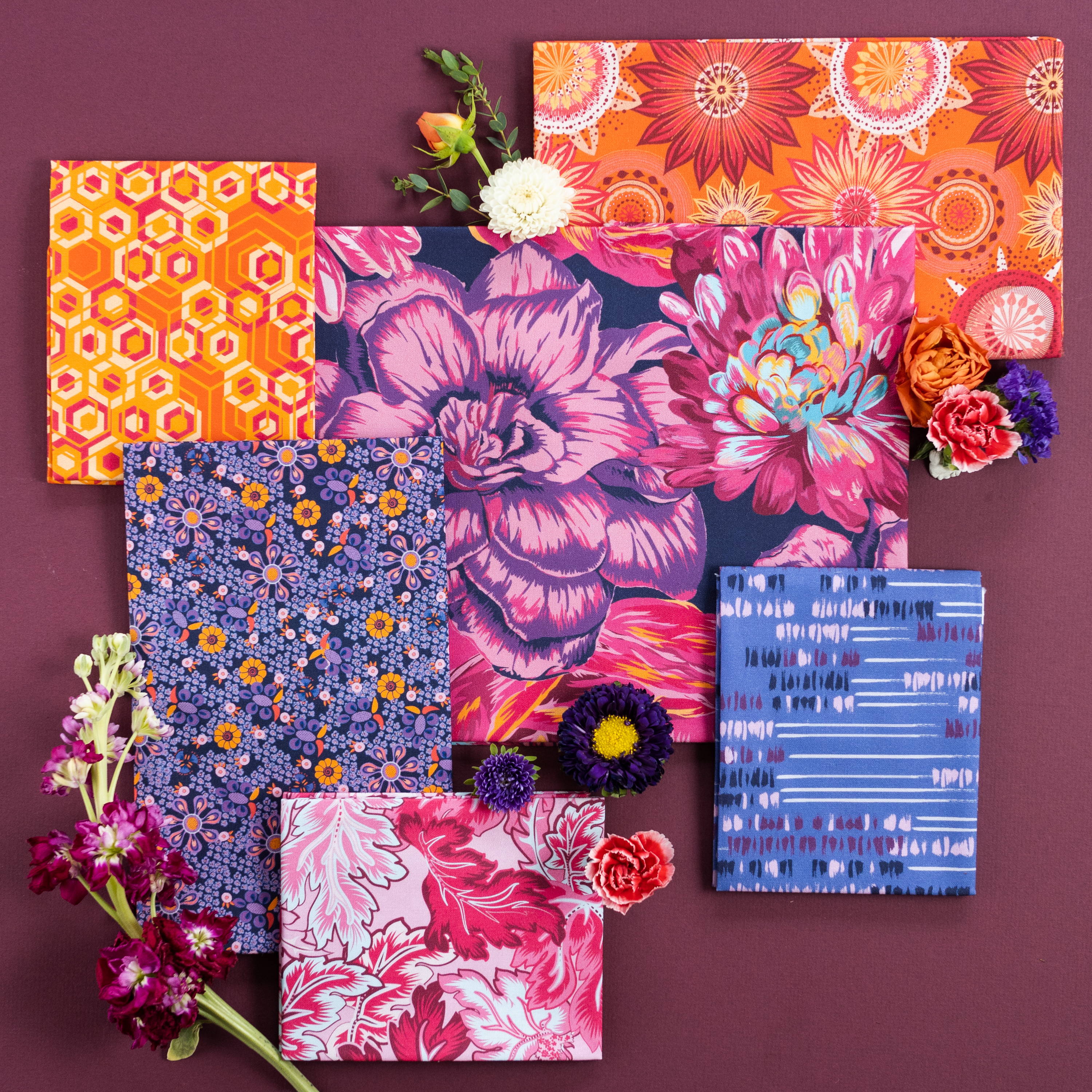 Be inspired - try True Fabrics today
True Fabrics is our new 100% premium quilting cotton perfectly designed and curated by our expert in-house fabric designer
There's No Such Thing As Too Much Fabric

True Fabrics hand-selects premium quilting and sewing fabric that you'll love so that you can fuel your passion for creativity and create projects that stand the test of time.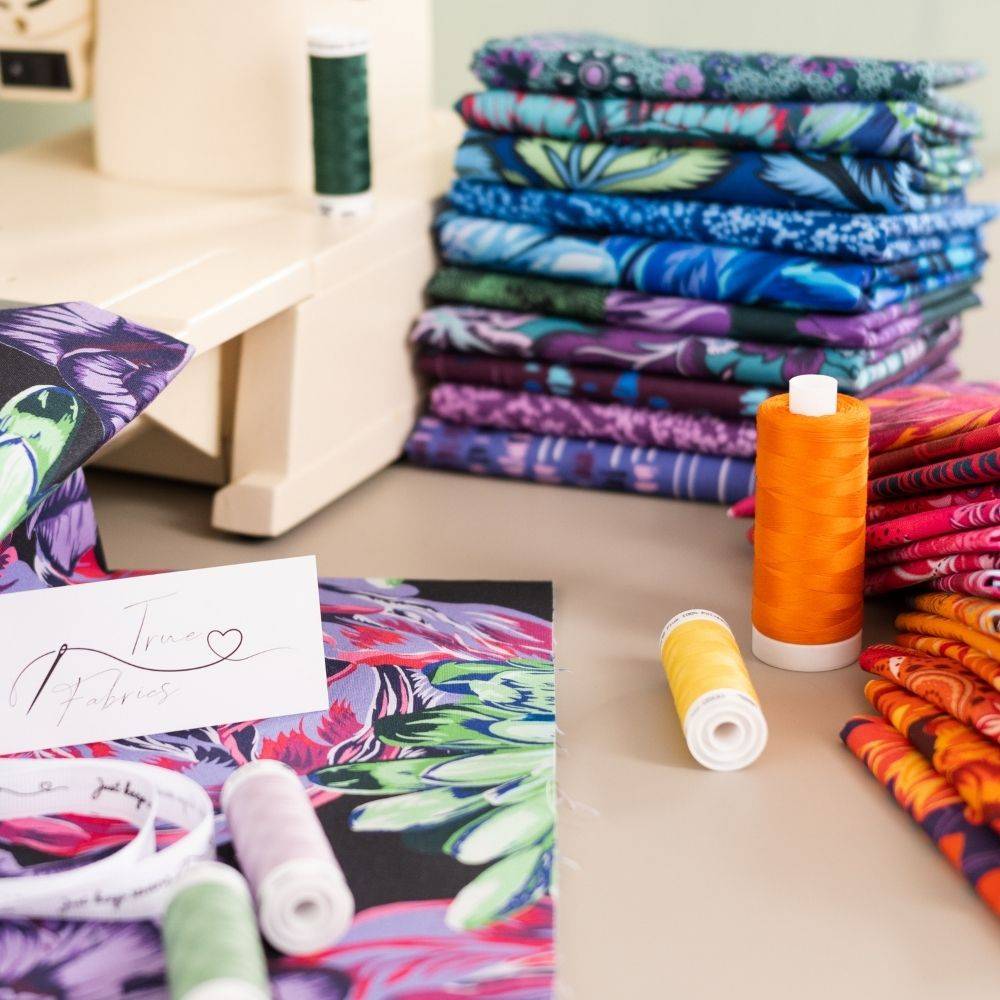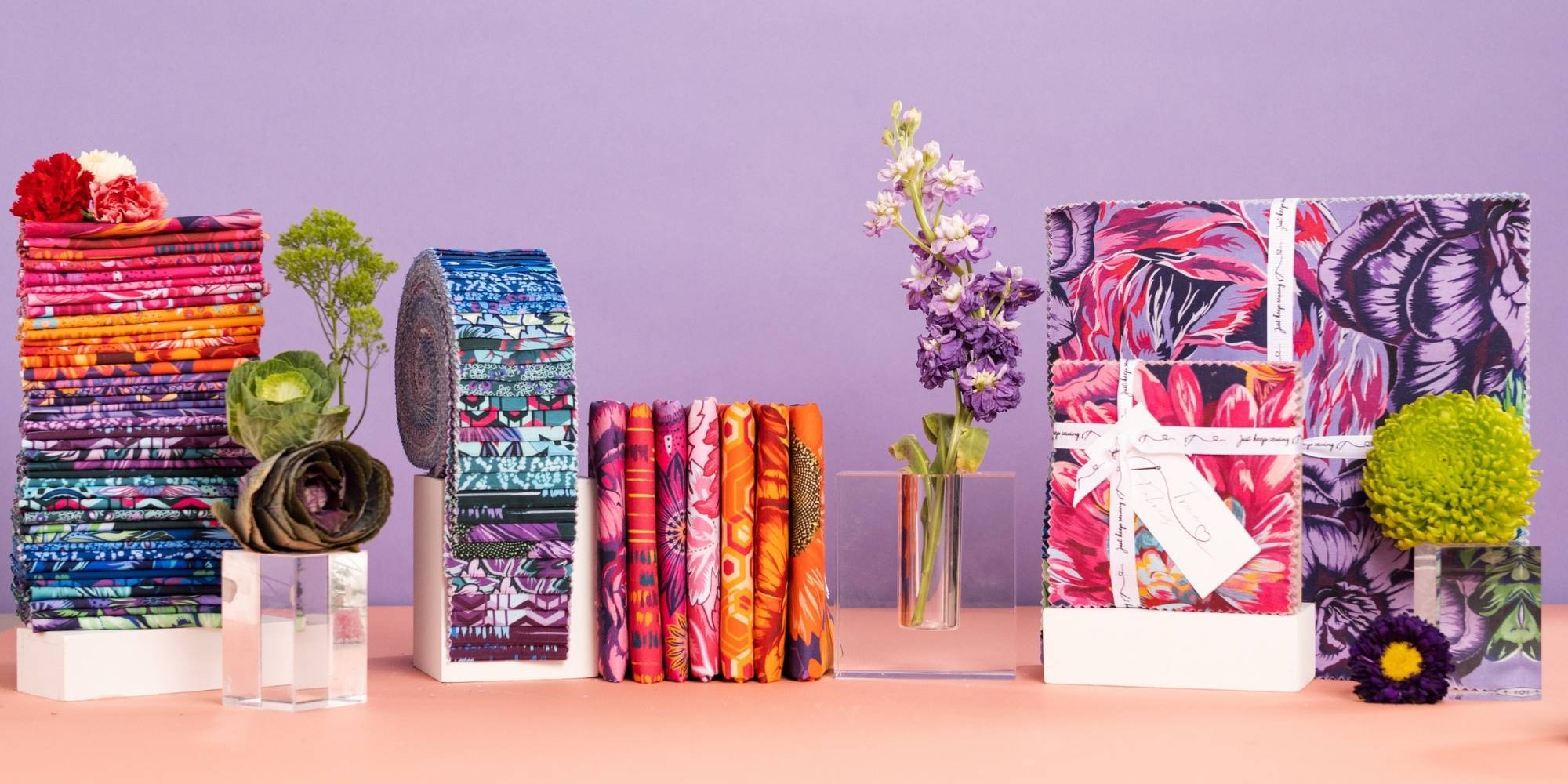 See What Our Customers are Saying...