SEE MORE CLEARLY SO YOU CAN SEW EASIER!



Built in lights on sewing machines aren't bright enough. That's where this Sewing Machine LED Light comes to the rescue! It offers the perfect lighting for you to sew with confidence and complete your sewing projects with ease. It lights up your sewing bed perfectly!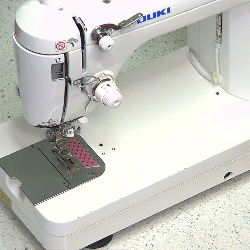 ✅ OPEN YOUR EYES to more accurate and impressive sewing with the Sewing Machine LED Light. Equipped with 18 powerful LED lights, it transforms how you sew by allowing you to see clearly what you're doing.
✅ SOFT WHITE LIGHT with a subtle hint of blue/purple improves your concentration and allows you to see details with ease. Immediately improve the quality of seams, hems, topstitching, quilting and applique work with proper lighting exactly where you need it.
✅ RESIZABLE WITH SCISSORS to fit long- and short-armed machines as well as quilting machines, the Sewing Machine LED Light is universally compatible with all brands and models. The flexible strip conforms to your machine's contours for an illuminating sewing experience.
✅ NEVER ANY SHADOWS to throw off your sewing accuracy. The Sewing Machine LED Light casts crisp, direct light over any brand of sewing machine bed. Never again endure thread bunching-up or fabric not feeding because of impaired ability to see.
✅ EASY INSTALLATION the lights come with strong adhesive tape and can be installed on any sewing machine. Adhesive clips can be used to clip the cord to the machine and keep it out of the way.
✅ FITS ALL MACHINES so that no matter what machine you use. You can see what your sewing more easily. Fits Kenmore sewing machine, Singer, Brother, industrial, and all other brands!
✅ USE ANYWHERE IN THE WORLD
✅ LONG POWER CORD which is 6.5ft / 2m in length meaning you can easily reach your power supply.
CUTTABLE:
Cuttable every 3 LED lights
Very bright chips 2835
If the LED strip is too long, just cut it every 3 LEDs at the designated cut marks
TOUCH DIMMING SWITCH:
ON/OFF by short touch Brightness dimming by long touch
Adjust brightness as you want
5V working voltage Low cost & energy efficient
PACKAGE INCLUDES:
Sewing Machine LED Light
Power Cord (6.5ft/2m)
Touch dimmer
5pcs adhesive clips



⭐️ 60 DAY MONEY BACK GUARANTEE:
We know it can be tough buying products online. That's why we offer a 60 Day Money Back Guarantee on all products. If you're not satisfied with your product, we will happily replace it or refund you.
- 24/7 Customer support via email: support@love-sew.com
- Tracking number with every order
- 100% SSL Secure checkout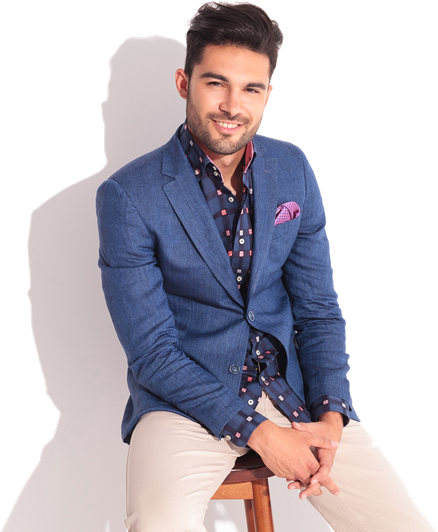 SUBSCRIBE FOR EXCLUSIVE SALES & PREVIEWS
Be the first to know about VIP sales and get 10% off your next order.